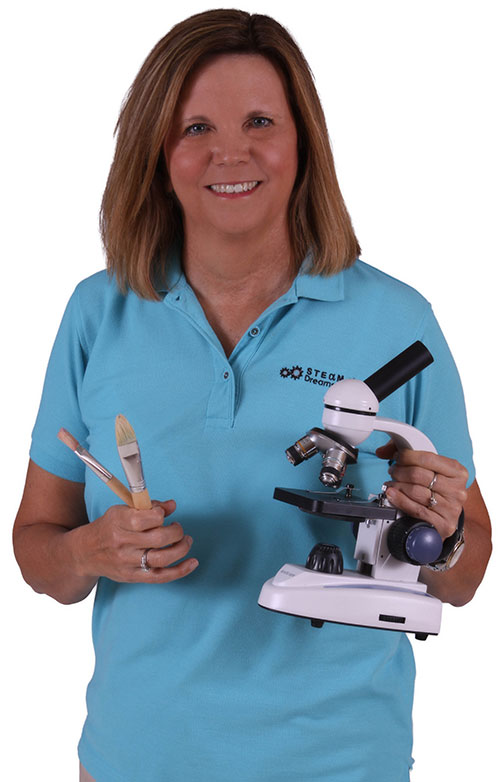 My desire to teach began at a early age as a child with younger siblings in the lazy days of summer. I started my school of learning by setting up our basement as a one room school house for my sister and brothers.
After graduation from college, I taught middle school sciences in a low socioeconomic school in the oil field services area of Houston, Texas. When my husband and I expanded our family, we moved to Florida where I furthered my education and moved to elementary education.
I enjoyed getting experience in different grade levels and subjects, eventually moving into educational leadership. I served as an assistant principal at another Title One school and later became a principal of a school entering restructuring.
I have had the opportunity to lead our district's elementary science programs, STEAM programs and now develop and train teachers in our digital learning management system.